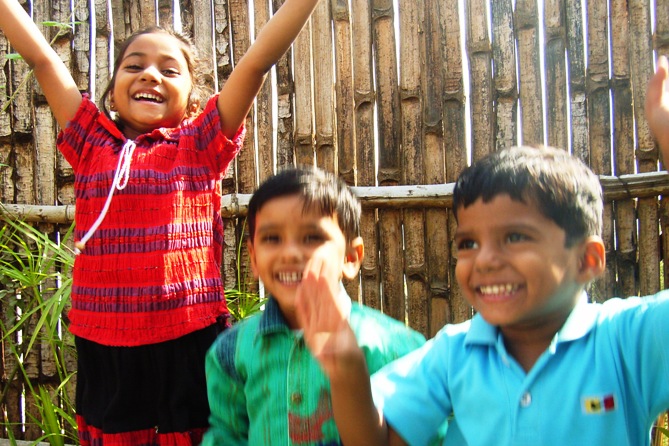 ~ Contact us
To contact Open Dharma's managers you can use this form or directly write an e-mail to

If you want to be notified of upcoming retreats, please join our internet group by sending a blank e-mail to:

For more news, poetry, and articles on meditation, ecology, the arts, and awakening, please join our bimonthly Open Dharma newsletter by visiting this link:
http://www.opencentre.es/newsletter/?p=subscribe
To keep updated on our activities and news join our facebook page:
https://www.facebook.com/opendharma
Open Dharma facilitators are happy to hear from you. However, they usually cannot reply to emails. Thank you for understanding.


,

.