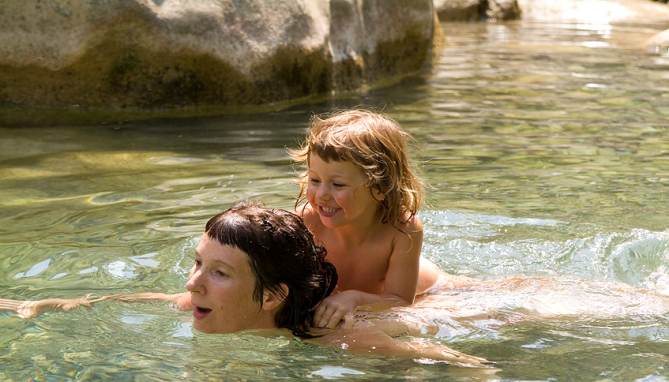 ~ Dharma child experiences
A would-be mother
Anonymous
"The love and longing I have for our un-arrived child feels very true, like Mirabai waiting for Krishna (in what form?), or like my love of Aliveness itself."
A mother
A Mother after a miscarriage
"...feeling more human than usual...and appreciating the delicacy of being human."
A mother
Gemma Polo
"...how to swim in the sea of love, rules, tenderness and clarity so that the new gets to know at least some of how to live in this unknown, beautiful and weird world."
A mother
Jaya Ashmore
"In the afternoon sunlight in the garden with my son, the aliveness is a light woven..."
A father
Jonathan Reynolds
"...practice is not a dress rehearsal... As a parent my role is to live [dharma] like I've never lived it before..."
A father
Parenting As Dharma Life/Practice - Rod Farrelly
"...a greater depth of love, was unforeseeable and unimaginable, in its own right an epiphany. How nourishing for the being to suffuse and dwell in that, in and out of formal practice."
A father
About dharma parenting - Ernest Conill
"...there is no way I would ever be responsible for my kids without being responsible for myself."
A granfather
From One Generation to the Next - Cristopher Titmus
"...I had just finished putting the family washing through my washing machine. Seven full washing loads. Then, typically English weather, it began raining so I had to rush out and bring everything in, and hang it up everywhere around the house.
...Grandparents and grandchildren have the capacity to get on very well together when the grandparents offer love, hospitality and acts of kindness rather than advice.
If we, as grandparents, remember the child within, we can connect with the child in front of us."
A grandmother
Children Our best teachers.... - Regina
"Well, I just found out that I still enjoy doing it and had just as much fun as I did as a child. The beach was empty, the waves were doing that wonderful trick again and I just run for it."