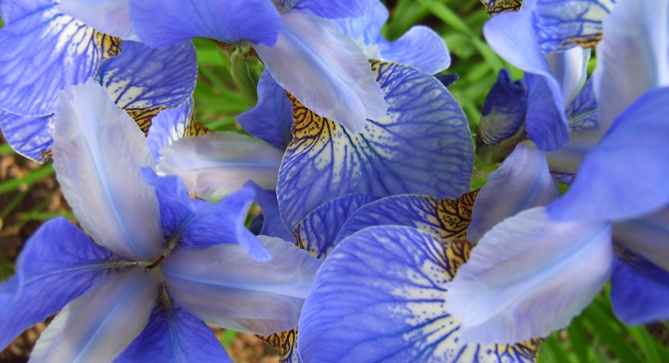 ~ Donations
Click on one of the links to express your generosity:

~ To Open Dharma association
Nourish the wide-open heart that cares for the whole—through our retreats, teachings, library, recordings, website, office, and other infrastructure.
(these donations are not directed to Jaya and Gemma - see below)

~ To Open Dharma facilitators (teachers)
The facilitators (teachers) dedicate their lives to the benefit of all, and rely on gifts to cover expenses.

~ To the scholarship fund
Help make retreat accessible to people with limited income.

~ To Dharmaloca
Your generosity allows Dharmaloca to enrich people's deep individual practice in intimacy with nature.
Donations to Open Dharma, Dharmaloca
and schoolarship funds are tax-deductible for US tax-payers.
Canadians may also deduct, depending on their tax status.

If you have any questions or suggestions about donations, please email us at: