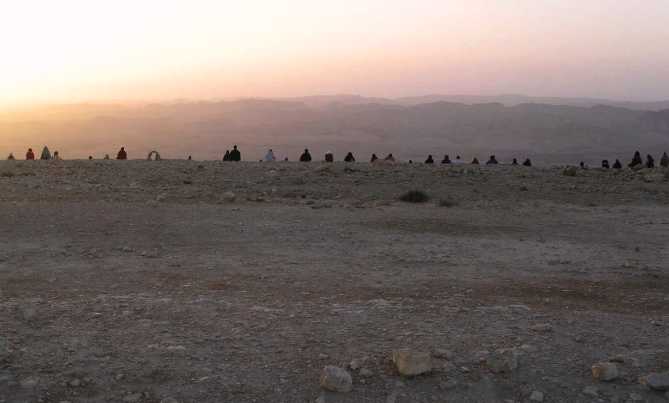 ~ Friends of Open Dharma
Anyone who has participated in an Open Dharma retreat or event can join this network of friends who wish to support each other and Open Dharma programs.
After connecting enthusiastically with one's deepest wisdom on retreat, we usually need to stay connected with like-minded people to keep adding momentum to our meditation and confidence in the deep heart. By contacting the Friends of Open Dharma in your area, you can know about, join, and initiate events—singing, a simple chat over coffee or chai, a silent forest hike, treatment exchange, weekly meditations with recorded talks or instructions, or even an Open Dharma retreat.
Please be aware that Open Dharma does not sponsor or monitor Friends of Open Dharma events. Friends, including organizers, are not Open Dharma facilitators. Friends of Open Dharma is simply a social network for mutual peer support, where each individual has the freedom and responsibility to care for the wider well-being and spiritual aliveness of oneself and each other member of the network.
If you would like to connect with others in your area, please email the nearest contact (see the form below).
If there is not yet a Friends contact in your area, please email: