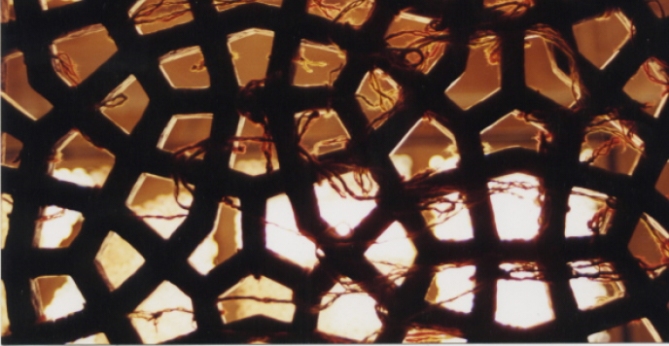 ~ Why vipassana (vipasyana)?
Vipasyana

We all come to meditation for different reasons. Some come out of curiosity; or because depression, suffering, or loss has awakened a need for something deeper in life. Perhaps time seems to be flying by, and life with it. Or even within relative success or happiness, a search has been sparked for greater understanding of, and intimacy with, the way things really are. Wonder or amazement motivate us to learn more about what it is to be alive.
Whatever brought us to meditation, we can learn simplicity, honesty, and gentleness.
Calmness
First focus is to gather the scattered mind somewhat, so that instead of one hundred directions and distractions, there are just a handful!
Mindfulness
Then we begin to be able to observe the basically unexplored experience of our human body and mind.
Gentleness and clarity
Continued practice allows this awareness to be more and more honest and kind. Judgment and flattery, especially of ourselves, are seen for what they are: habitual viewpoints with little relevance and much inertia.
Continuity of awareness
Gradually, as we each begin to let meditation take root deeply within ourselves, our previously rather mental and self-conscious version of awareness gets strength from deeper levels of our beings.
Untying knots
We more often catch ourselves in the middle of habitual reactions, and are able to see them more clearly, take them more lightly, be less driven by them.
Wisdom
At times, as habits lose permission to reign over us, a surprising and simple wisdom has a chance to be heard. The more we listen to and flow with that fresh and unobtrusive voice, the more we sense that fulfilment is nearer than near.
Vipasyana (vipassana in the Pali language of the ancient Buddhist scriptures) is translated from Sanskrit in many ways, such as "insight," "clear seeing," or even "mindfulness." For a different perspective, we can break the word down into its root components:

vi means "behind" or "before;" pasya (or passa in Pali) means "to see;" na means "path" or "method." Thus, vipasyana offers a method of seeing from behind the reactive mind, seeing from further in towards the source of life, gradually allowing that source to take over one's being.