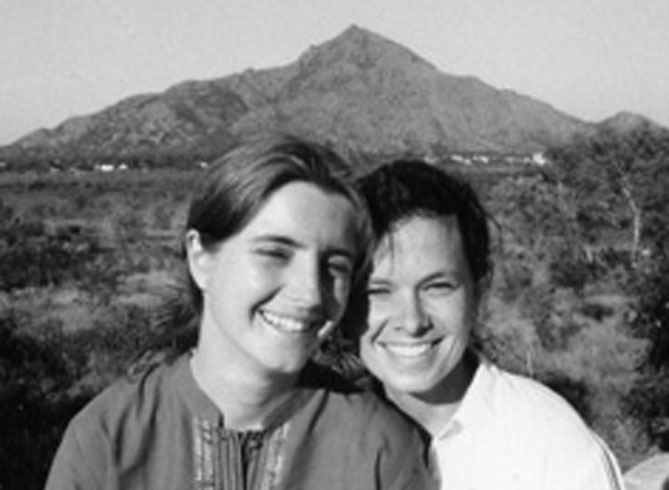 ~ Open Dharma Guest Teachers
A spiritual friend can inspire us to connect with our own potential, but ultimately we ourselves actually have to walk our own way, hear our own genuine voice, and fulfill our own potential. Nobody else can do it for us, but it is okay to need encouragement to stream our own wisdom and love into our lives.
Denis Robberechts grew up in a generous family, in a house with open doors. In 1997, he went to India where he spent seven years. His quest for beauty and depth brought him to study classical Indian music under the guidance of Sri Parashuram Pandey. After several long solitary periods in a little house in the Himalayas, Denis met teachers who inspire him, such as Christopher Titmuss, Jaya Ashmore and Ajay Singh.
Since 2006, he is regularly invited to teach in Spain, France and India.
He is a teacher of the Dharma Nature association www.dharmanature.org, and seeks to simplify the approach of meditation in order to make it more accessible and integrated into daily life

Jess Huon has been practicing meditation in a variety of traditions since she was seventeen, both in Australia and Asia. She lived in relative solitude for two years after completing a degree in Creative Arts at VCA, Melbourne.
Since then her energy has been directed into two main areas – Dharma and the Arts. She is a published author and co-director of theatre company Roller Coaster, comprising actors with disabilities, and teaches reterats in Australia, mostly in Melbourne, Tasmania, as well as desert retreats in the 'red centre.'

She regularly teaches with Carol Perry and Anton Eastick at the Melbourne Insight Group. Jess has assistant taught with Open Dharma in India and has been deeply influenced and nourished by Open Dharma's

fresh and heartful way of offering retreats, which deeply take into account people's own unique processes.

Nicole Christin was born in Germany in 1973 and has been meditating since the age of 4.

In 2004 she visited Mount Kailash in Tibet and underwent a profound transformative experience which reconnected her to her passion for the ancient wisdom, further deepening her commitment to the Dharma.

While conversant with the sacred literature of many traditions, Nicole prefers to share from her own direct experience. She delights in sharing the joy and beauty of silence and love, and in helping others find their own unique path to awakening and liberation.

Zohar Lavie has been practicing meditation in different traditions since 1995.

This journey has taken her from the meditation cushion into exploring further ways of expressing truth and love and in 2004 she co-founded SanghaSeva.

She now spends most of her time dreaming up and facilitating retreats that offer service as a spiritual path around the world. Since 2006 she has been teaching on silent retreats and dharma gatherings in India, Europe and Israel.

~ The role of the teachers
The Buddha said that we should be our own refuge, our own light, that he could only point the way but that we had to walk the path of awakening for ourselves.
Facilitators are only guides.
They are walking on the same path that students walk. They know some of the pitfalls and can help students avoid them or clear up confusion about them. They can inspire students to practice but ultimately it's the students themselves who actually have to do the work and realize the benefits of these practices.
Facilitators are therefore spiritual friends who are willing to share whatever wisdom they have. This is how their facilitators relate to them.
The point is that no one can free another. Why is that? Because the capacity for freedom is within each of us already. We simply need to discover ways to develop it.